What strategy should you have for the TOEFL writing section? As previously explained there are two tasks In the TOEFL writing section.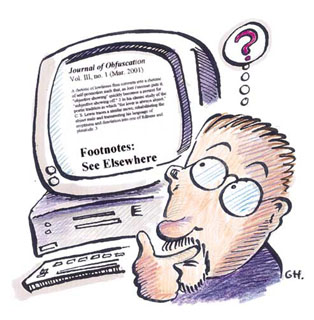 In the first one you must read and listen to a passage and then write about it, the second task focuses on your ability to support claim or opinion of yours.
For the second task you do not need any previous knowledge of your topic, the topic will be about something everybody is familiar with.
You have 30 minutes to complete this essay from start to finish. You want it to be minimum 350 words.
You score depends on two factors:
The quality of the writing, how the paper is organized and the language used to express your thoughts. Be sure that you're read the directions carefully so that your essay is about the correct topic.
The key for a descriptive essay is to provide as much relevant information as possible, and then all you have to do is to explain the information so that the reader understands it. A TOEFL writing strategy is to think of your essay as educational material.
Learn how to structure your essay by analyzing the TOEFL writing examples at the writing lab section. As you can see by all the TOEFL writing examples shown at the lab, all the examples have clear distinction between introduction, body and conclusion.
Follow these steps when you write an essay for the TOEFL test, make sure you use this TOEFL writing strategy when you practice as well.
1.       Carefully read your assignment
2.       Brainstorm ideas about your assignment
3.       Organize your ideas, throw out the bad ones and the one that will take up to much time
4.       Outline your paper
5.       Identify supporting information
6.       Write introduction
7.       Write Body
8.       Write Conclusion
9.       Look over your paper, fix spelling, grammar, etc
Make sure you take notes of your thought when you are brainstorming for ideas.
To practice and see TOEFL writing examples from other students and test takers checkout the writing lab.
Next time we will look closer at how to write your introduction, body paragraph and conclusion for the TOEFL test.