Many U.S. universities have recently changed their policy requiring international students to have taken the TOEFL test before getting admitted to the University. Instead many academic institutions look at the students SAT test score first.  The question is if international students should focus on the TOEFL or SAT test?
The SAT includes:
| Section | Average Score | Time (Minutes) | Content |
| --- | --- | --- | --- |
| Writing | 493 | 60 | Grammar, usage, and diction. |
| Mathematics | 515 | 70 | Number and operations; algebra and functions; geometry; statistics, probability, and data analysis |
| Critical Reading | 501 | 70 | Vocabulary, Critical reading, and sentence-level reading |
If a student score a good enough result on the writing and critical reading section the TOEFL test often becomes void and not required. The English part of the SAT test is significantly harder  than the TOEFL since it designed for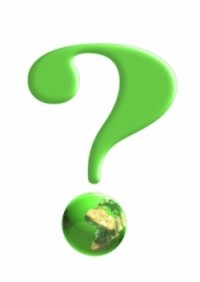 students who have English as their native tongue. Many international students often do well in the Mathematics section.
The question is if you should take the TOEFL or SAT test? There is no general right or wrong answer but each individual have to look at their strengths and weaknesses and come to their own conclusion. Also some schools may not require the SAT for international students while others only accept a SAT score.
If you are wondering if you should take the TOEFL or the SAT test, feel free to ask us on our Facebook page or on the comment section below.