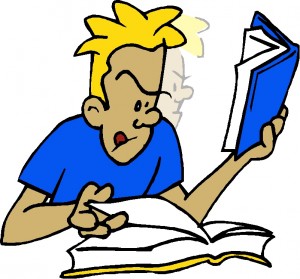 Many students who are about to take the TOEFL exam underestimates the value of organized note taking during the test. The notes you take can very well be the difference between failure and success. By having notes from previous passages you make sure your focused and most importantly have something to fall back on in case you don't remember certain sections.
When you are studying for the TOEFL and taking practice exams make sure that you include note taking in your routine so that you are used to it when you finally are taking the TOEFL exam. Use one side of a page for each section as it will be easier for you to find what you are looking for at a later time.
You will be handed a couple of pieces of paper at the beginning of the test. Make sure you bring it in when taking the exam. Remember that you are allowed to ask for more paper during the break if you need it.
So the TOEFL tip of the week is not to neglect the use of notes when you take the TOEFL exam.