Today we are going to share some information about the TOEFL speaking section.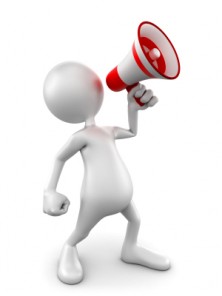 Before you do anything when taking the TOEFL speaking test remember to adjust your microphone on your given headset. This is done trough answering some question on the screen.
There are six parts in the TOEFL speaking section, for each part, you read directions and you listen to a lecture and conversation and then speak for about 45-60 seconds. Your answers will be timed.
During the lecture or conversation the screen will show photos and etc. Ignore it, as it have nothing to do with your TOEFL speaking test.
The six parts of the TOEFL speaking section are:
Speak about a familiar topic (45 seconds)
Express your support on a familiar topic (45 seconds)
Read an announcement of a University life topic (60 seconds)
Summarize an academic topic and express your opinion(60 seconds)
Summarize a conversation and express your opinion (60 seconds)
Listen to a lecture on a academic topic and summarize the information (60 seconds)
The most important factor when answering the questions is to remain calm and keep it simple, if you follow these two tips the TOEFL speaking section will be a walk in the park.
Next week will give you tips and strategies for the speaking part of the TOEFL test.